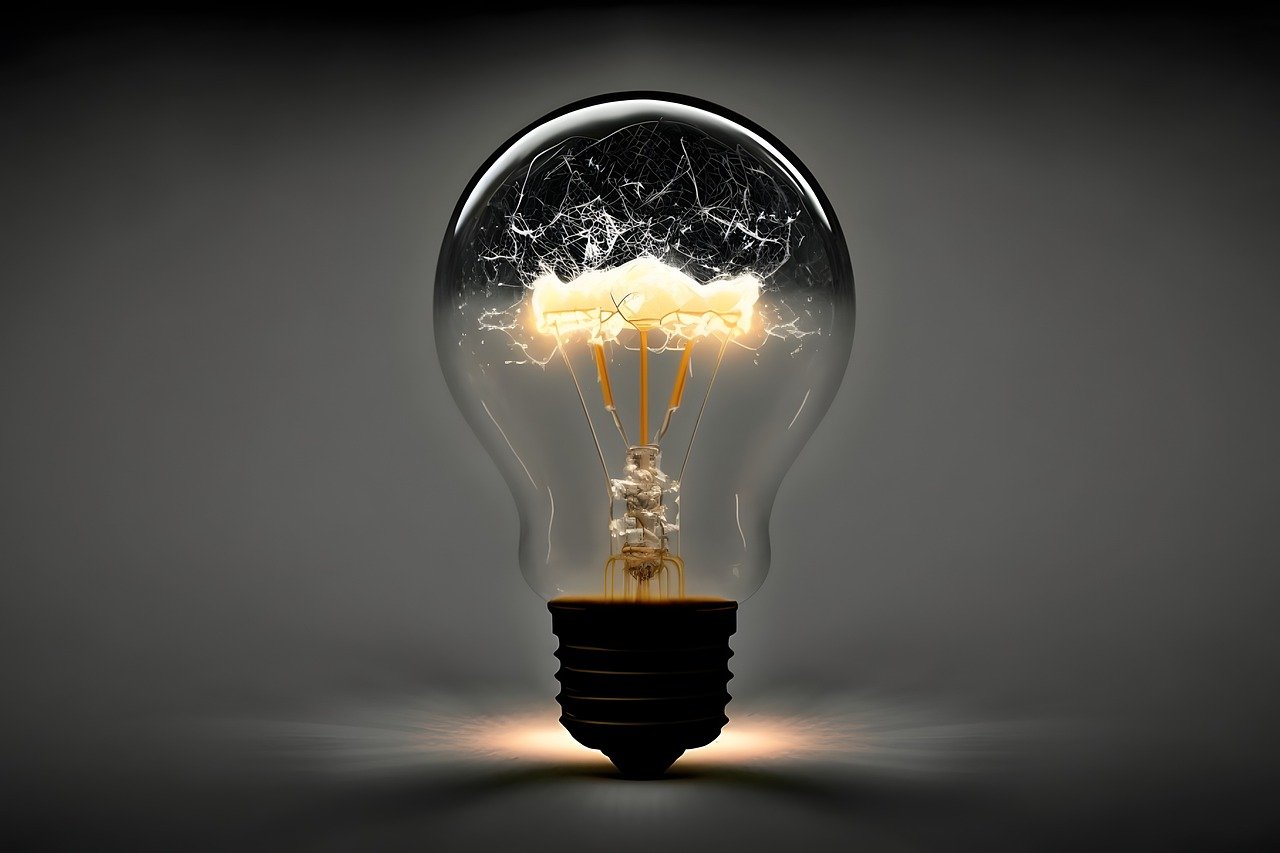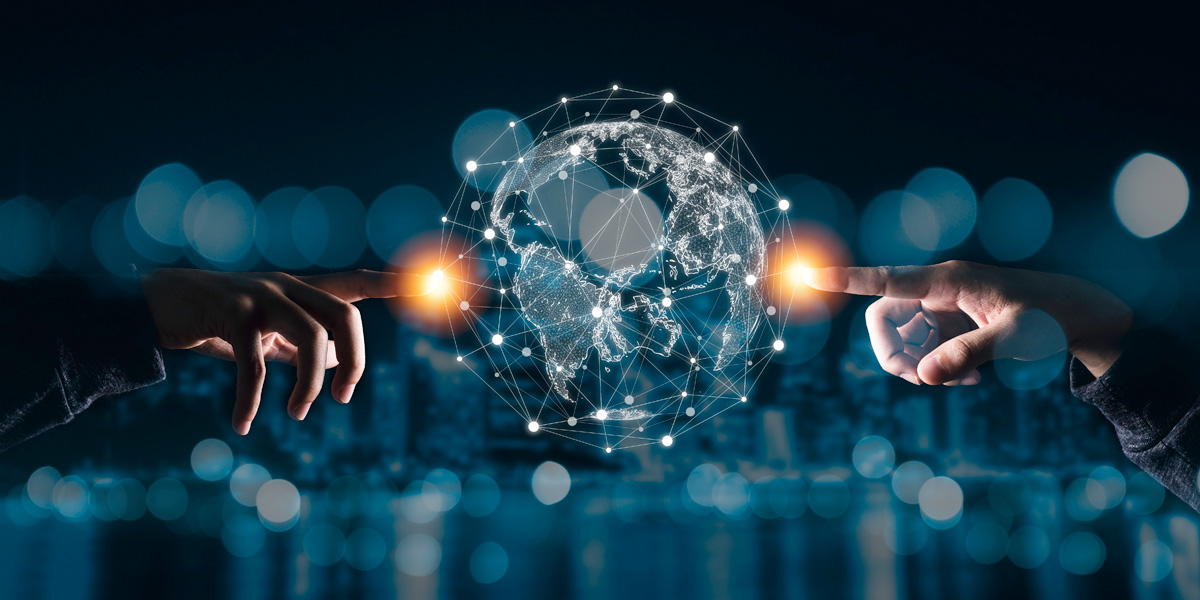 ADC-cover-2
America's DataHub Consortium
A groundbreaking initiative to collaborate with the Federal Statistical System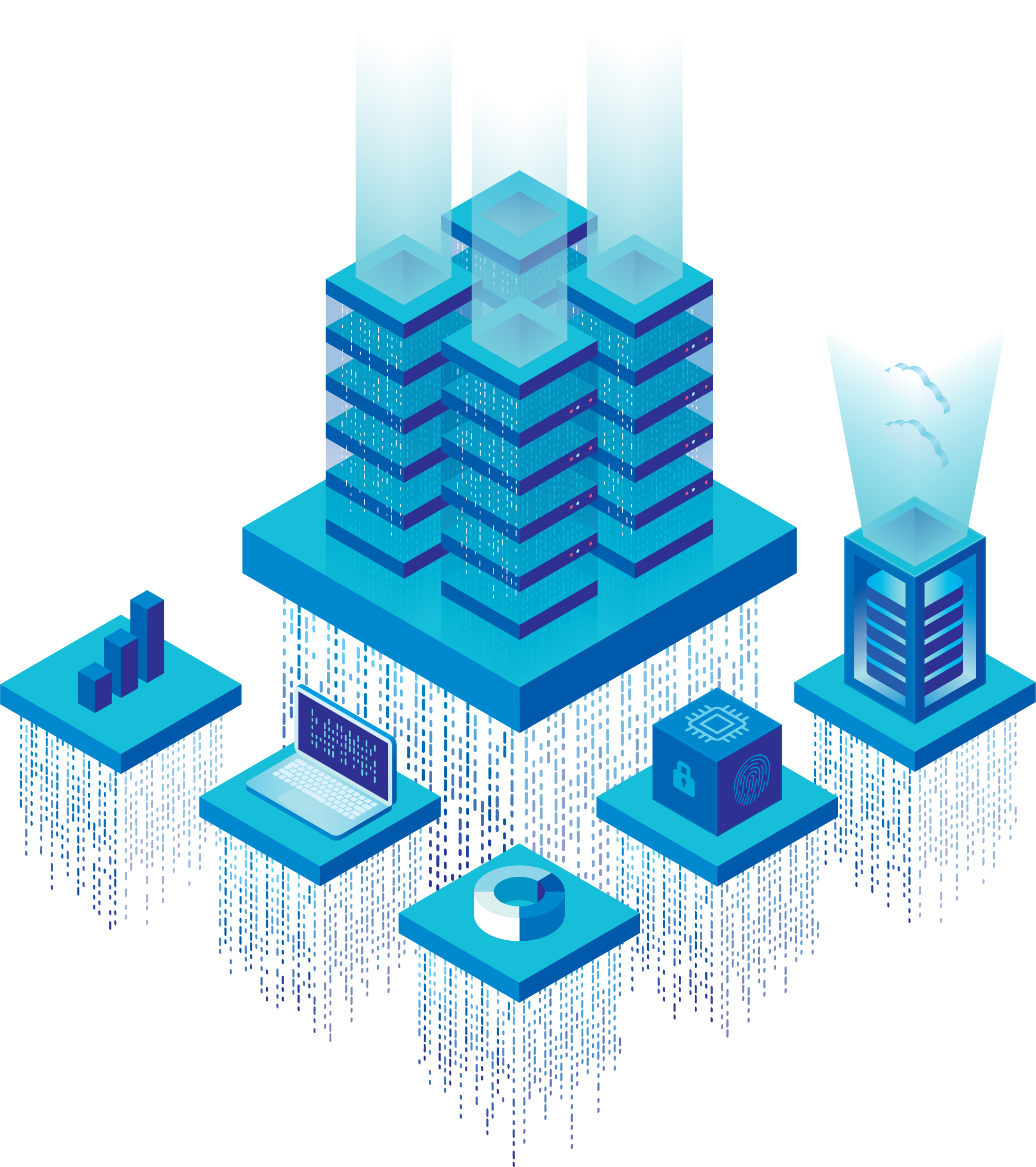 Idea-Bank-Graphic-01
Calling all ideas!
Help us shape a data-driven future.
We are inviting all members of the public to join us in contributing insights to our new
By sharing YOUR ideas, you can directly inform future project solicitations and activities conducted by ADC, and shape a potential National Secure Data Service.
ADC-Event-background
America's DataHub Consortium Networking Webinar

Time: 11:00 AM - 12:15 PM ET
The ADC vision is to be an enduring national asset, where eligible people and secure data come together for collaborative research and decision-making that will benefit the American public.
ADC members will engage in activities related to:
Data collection, access, and linkage


Data security and privacy


Statistical and other quantitative analyses


Research and development

Communications


Coordination and partnerships